Over 250 regional channels Exclusively for CiborTv users.
Finally the channels that talk about your home region.
Over 40 of the most famous Italian channels. All Mediaset and Rai channels finally at your home!
A collection of over 500 channels dedicated to the World. An endless entertainment experience!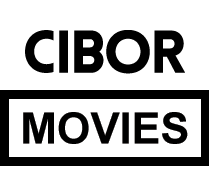 Every day, a new film available in Italian for your most relaxing moments. To let your children learn your native language and enjoy your new Italian nights.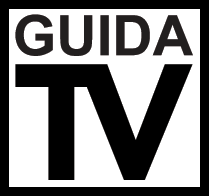 An improved TV guide will allow you to find what you are looking for or schedule a TV evening with your family. In a few clicks you will fly back to Italy.