🔔 Expires May 31, 2022. FAST SEATS ARE ALMOST SOLD OUT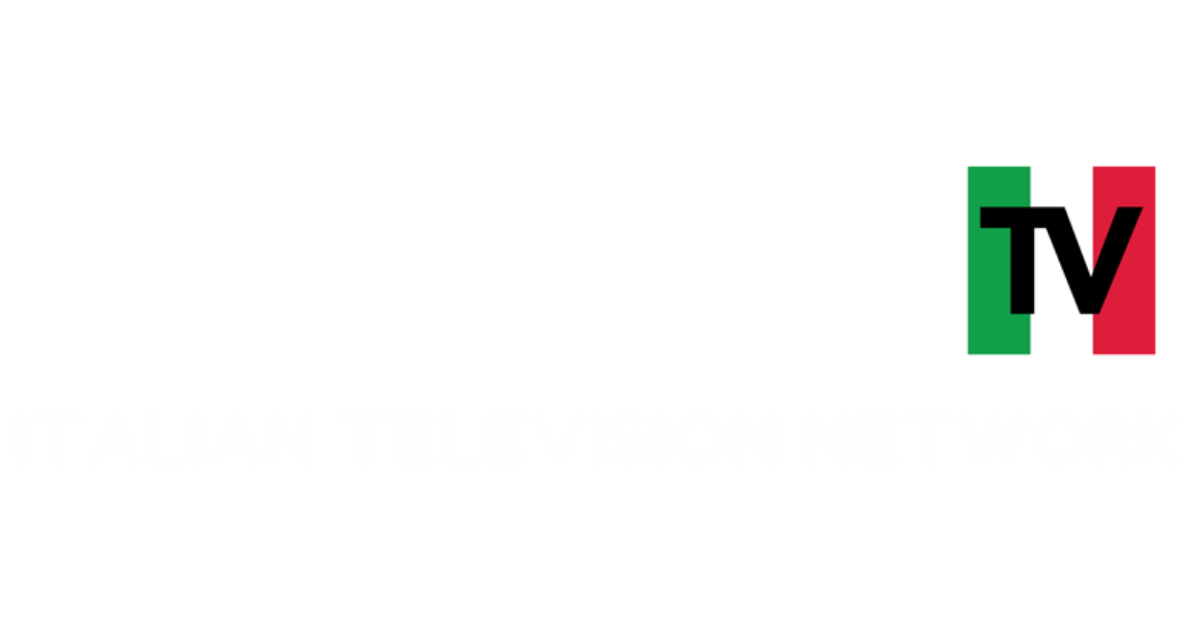 WIN A TRIP TO AN UMBRIA ALL PAID VACATION SPONSORED BY CIBORTV®
Write us at: customer@cibortv.com
1. BUY ON CIBORTV.COM FROM 1st MAY
Buy a Cibortv box decoder or a renewal of your decoder if you are already a customer
Take a picture of yourself and your family using CIBORTV at marketing@cibortv.com, we will publish it on our social and web pages.
3. WAIT FOR THE END OF THE CONTEST
When the contest is over we will let you know if you have won but in the meantime enjoy CIBORTV
The Farmer Market in Baschi
Don't worry! If you don't win the trip to Italy you could be one of the 10 lucky ones to win a basket full of typical Umbrian products selected by Chef Lorenzo Polegri, the CIBORTV Farmer Chef.