ONLY FOR CIBORTV® BOX OWNERS
Renew only if you want and when you want.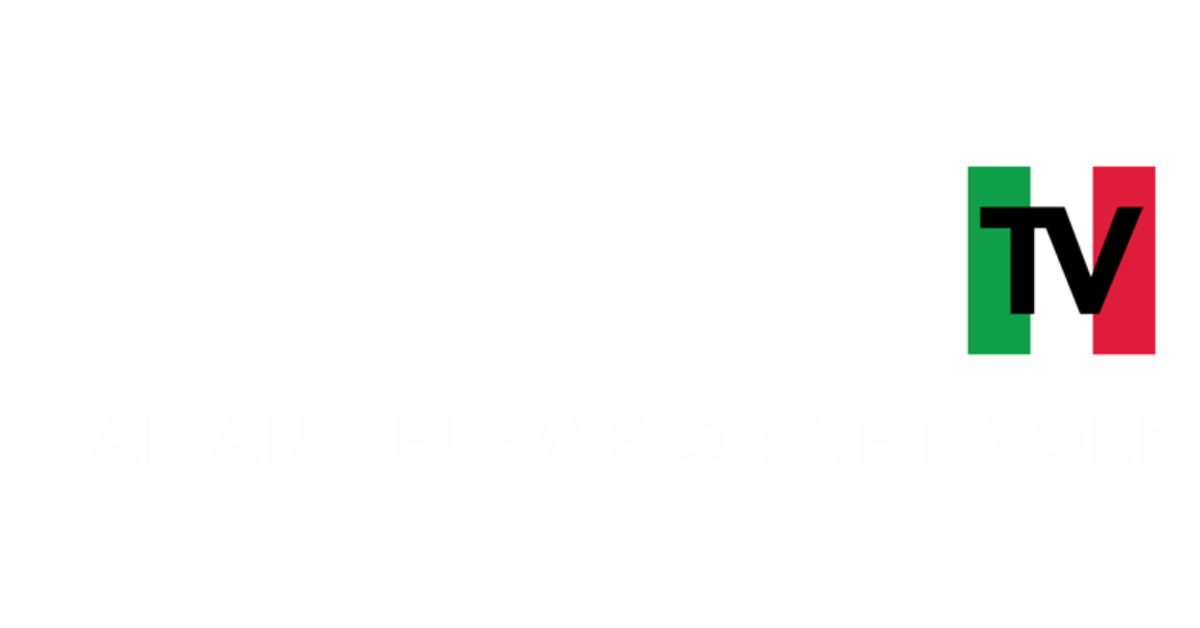 Email – Customer Care: customer@cibortv.com
EIN: 82-3963243
14 DAYS MONEY BACK GUARANTEE!
We are so confident that CIBORTV Box will exceed your expectations that we offer you a full refund guarantee within 14 days of your purchase.
SEDE LEGALE USA 16051 Collins Avenue Sunny Isles Beach 33160 FL USA
SEDE PRODUZIONI TELEVISIVE (STUDIOS) Via Boncompagni 61 00187 Roma ITALIA
MAGAZZINO EUROPA Via Parodi 10 PAVIA 27100 PAVIA (MI) ITALIA
UFFICIO SUD AMERICA Studio Legale Pereira – Amigo Av Gral Pacheco 1700 #62 Don Torcuato (1611) Prov. Bs. As. ARGENTINA
MAGAZZINO USA 226 NW 3rd Ave Suite 15 Hallandale Beach 33009 FL USA